Find Your Mistress At Mistress Meet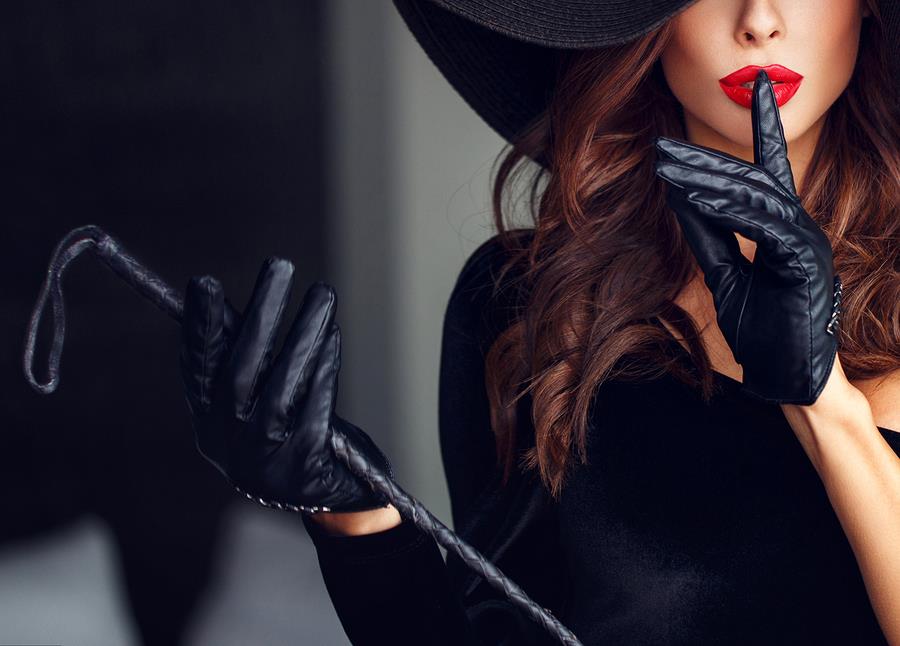 Introducing Mistress Meet: The Ultimate Platform for Submissive Men to Find Dominant Women or a Mistress
Welcome to Mistress Meet, the website that caters to the desires of submissive men seeking to connect with powerful, dominant women or find their very own Mistress.
Join Our Site For Free And Find A Dominant Woman Now
With years of experience, we proudly offer a discreet and secure online environment where like-minded individuals can explore their fantasies and fulfill their wildest dreams.
Mistress Meet was specifically designed for those who yearn to discover a power dynamic that stimulates and satisfies their submissive desires.
In a society where taboos and judgment often prevail, our platform serves as a safe space for individuals to share their true selves and engage with others who understand and embrace their unique needs.
Our website is meticulously crafted to provide an intuitive and user-friendly experience. Upon accessing Mistress Meet, users are warmly welcomed into a diverse and inclusive community.
The registration process is simple and secure, ensuring utmost confidentiality for all members.
We take privacy seriously, as we understand the importance of discretion for individuals exploring alternative lifestyles or engaging in BDSM activities.
Mistress Meet's comprehensive search and matching features allow users to connect with dominant women who are experienced, confident, and understanding of their submissiveness.
Through detailed profiles, members can explore potential matches' interests, desires, and boundaries, ensuring a compatible and fulfilling connection.
Once you find your potential Mistress or dominant woman, Mistress Meet provides various communication tools to facilitate meaningful interactions.
Our private messaging system allows for discreet conversations, while our chat rooms enable engaging group discussions with like-minded individuals.
To further enhance the experience, Mistress Meet regularly organizes events, workshops, and webinars that cover a range of BDSM topics.
These educational and social gatherings provide opportunities to learn from experts, gain insights from experienced practitioners, and connect with others who share similar interests.
What sets Mistress Meet apart from other platforms is our commitment to safety.
Our dedicated team actively monitors and verifies profiles to maintain a secure environment.
We enforce strict community guidelines that prohibit any form of harassment, abuse, or non-consensual activities, ensuring a respectful and empowering experience for all members.
Whether you are an experienced submissive or new to the BDSM lifestyle, Mistress Meet welcomes individuals from all walks of life.
Our platform embraces diversity and encourages exploration, fostering a sense of community where individuals can be their authentic selves without fear of judgment or discrimination.
Join Mistress Meet today and embark on a journey of self-discovery and fulfillment.
Unleash your submissive desires and connect with dominant women who will guide and nurture your deepest fantasies.
Rediscover the power of surrender and find your perfect match on Mistress Meet – the ultimate online destination for submissive men seeking a Mistress or dominant woman.